Hayde Digital by Pinetree - About Us

A Personalized Approach to Digital Marketing
Reach, hook and close the right audience using cutting-edge digital marketing techniques that harness the limitless potential of the web.
At Hayde Digital by Pinetree, we build relationships with our clients and with their audiences, by tailoring innovative content-based campaigns that improve Google search rankings, lead generation, conversion and user experience. All this, using the latest tools and with an uncompromising commitment to comply with Google and Facebook's ever-changing algorithms.
Where we stand out?
All smart marketing starts with content – and it's no wonder it is at the heart of what we do.
We offer custom SEO (Search Engine Optimization) services aimed at improving your website's organic rankings in Google search results. This long-term approach is favored by business owners because it yields steady, long-lasting and high quality traffic. Our secret is a mix of stellar, relevant and optimized content, along with an unrivaled in-depth understanding of search engine algorithms – first and foremost, Google.
In the near term, we also offer PPC (pay per click) marketing services on platforms that includes Google and Facebook. These campaigns can potentially generate ROI overnight, relying on comprehensive audience, competitor and keyword research, media buying and ongoing optimization to ensure budget, targeting, creative and messaging remain on point. These campaigns are also effective at achieving a number of different objectives, from traffic generation to app downloads, branding and – of course – conversion.
Whichever method or combination you choose, we provide the framework. We conduct all research, produce content, set up the campaigns, monitor consistently and optimize at every turn. This includes creating ad-hoc landing pages and managing all aspects of the campaigns on platforms such as Outbrain, LinkedIn, Taboola, Outbrain, Youtube, Zapier and more.
What to expect
Constant communication – as little or as much as you'd like

A professional team dedicated to your needs and objectives

Accelerated growth
Anidor Hakak
Co founder
gm israel
Anidor began his career as an online content manager and an SEO expert. Anidor is also a talented lecturer in universities and private colleges and a well known blogger. 
Ben Oren
CO FOUNDER
GM U.S
Well-known expert in the international Digital Marketing community, often consulted by global brands looking to boost their online visibility
SEJ Contributor and Startup mentor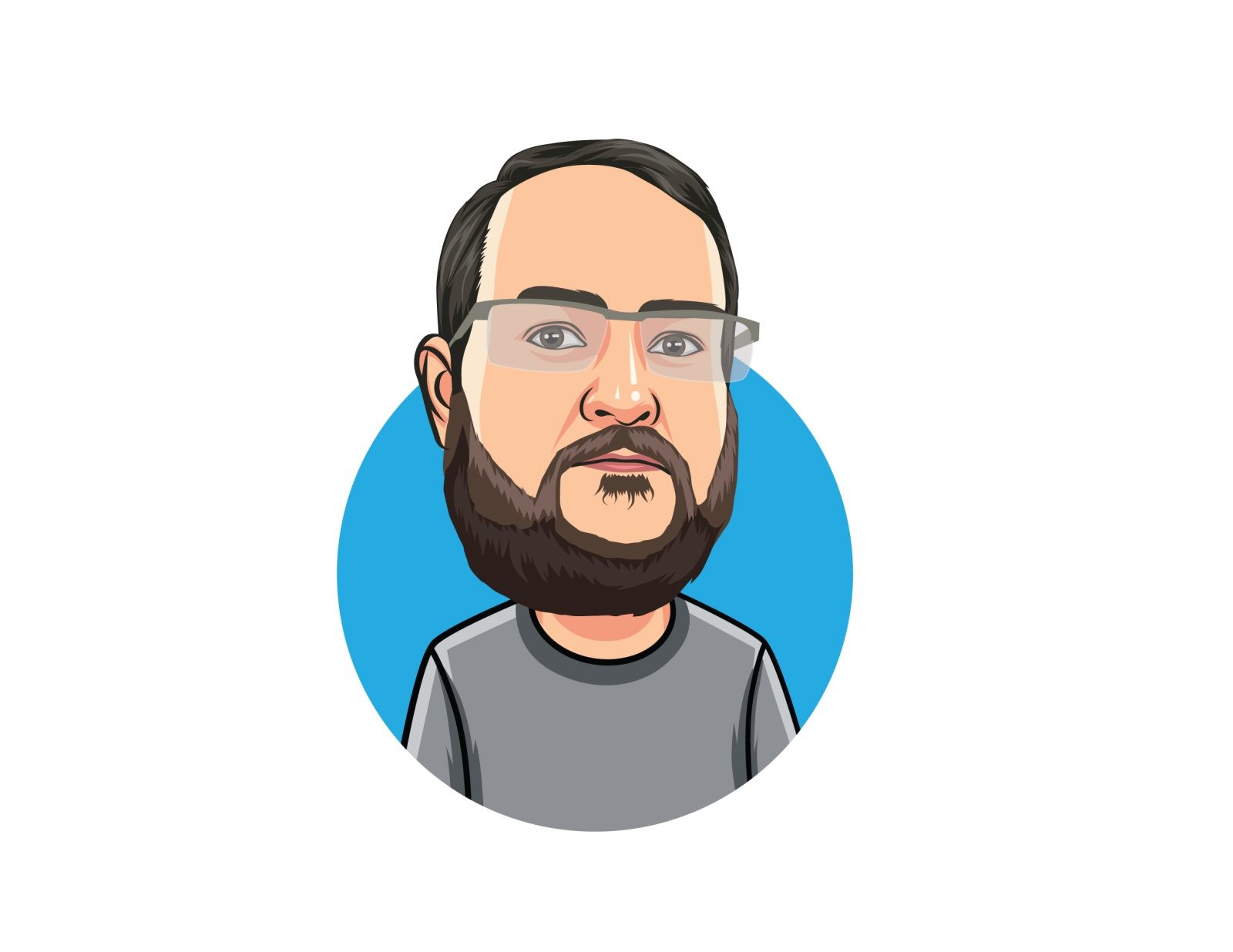 ---
Leading expert when it comes to technical SEO, with a particular focus on WordPress  troubleshooting and onsite optimization
He also has vast content experience 
Eilon Sabag
Content manager
---
Eilon helps clients craft stories that engage, attract and retain audiences. A Computer Science Practical Engineer and passionate about sports particularly soccer 
Avi Polak
Client success manager
With 12 years of sales experience under his belt, Avi leads our clients' through their online marketing journey. He's the person to call for questions, concerns or recommendations.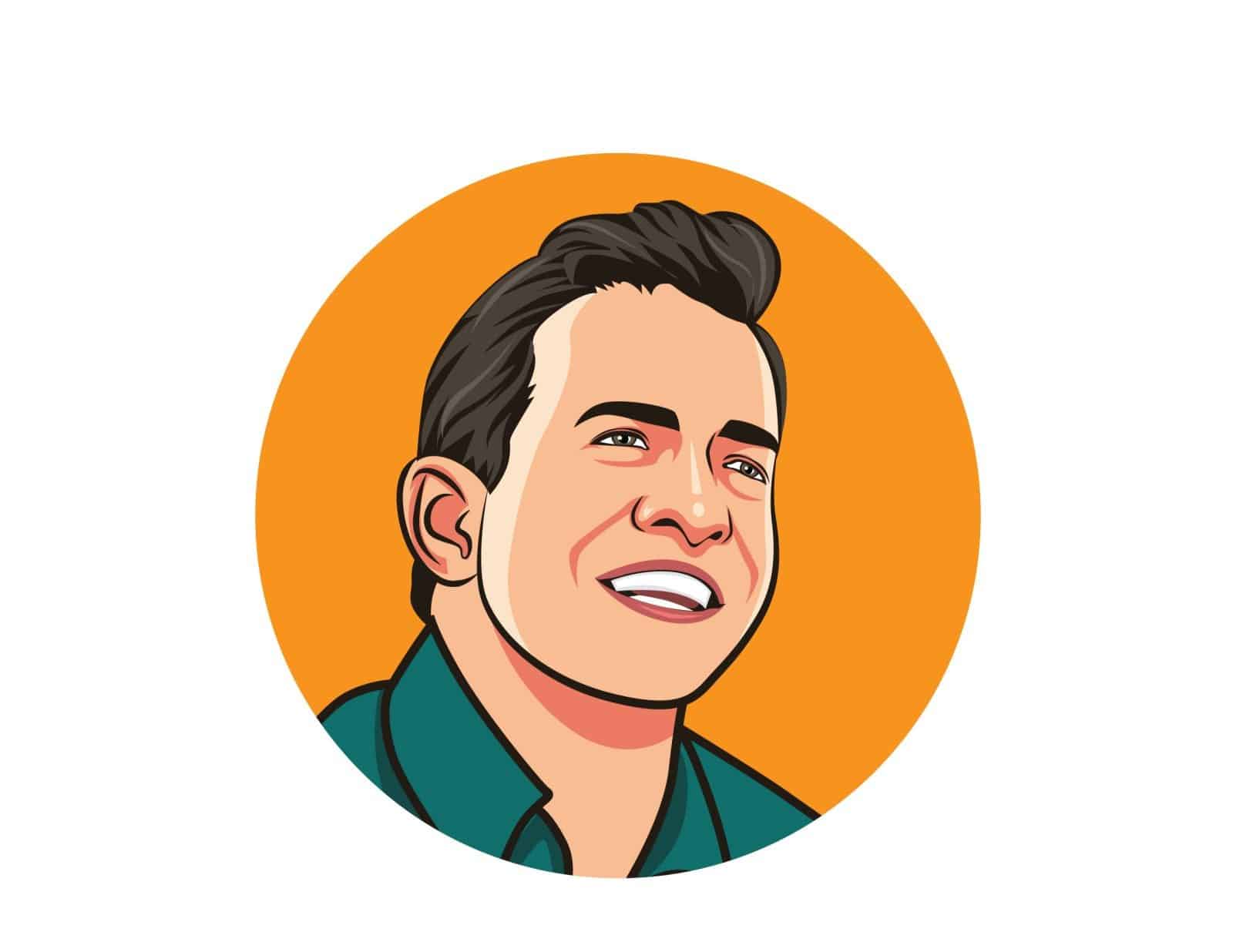 Roy Yosef
Business development
started his career as a mechanical engineer through his love for solving technical problems. Currently, Roy is focused on how data science can positively impact the web industry,
 Noy is constantly ahead of trends and best practices in digital marketing, particularly SEM/PPC campaigns. She is in charge of ad campaigns in Google, content promotion and social media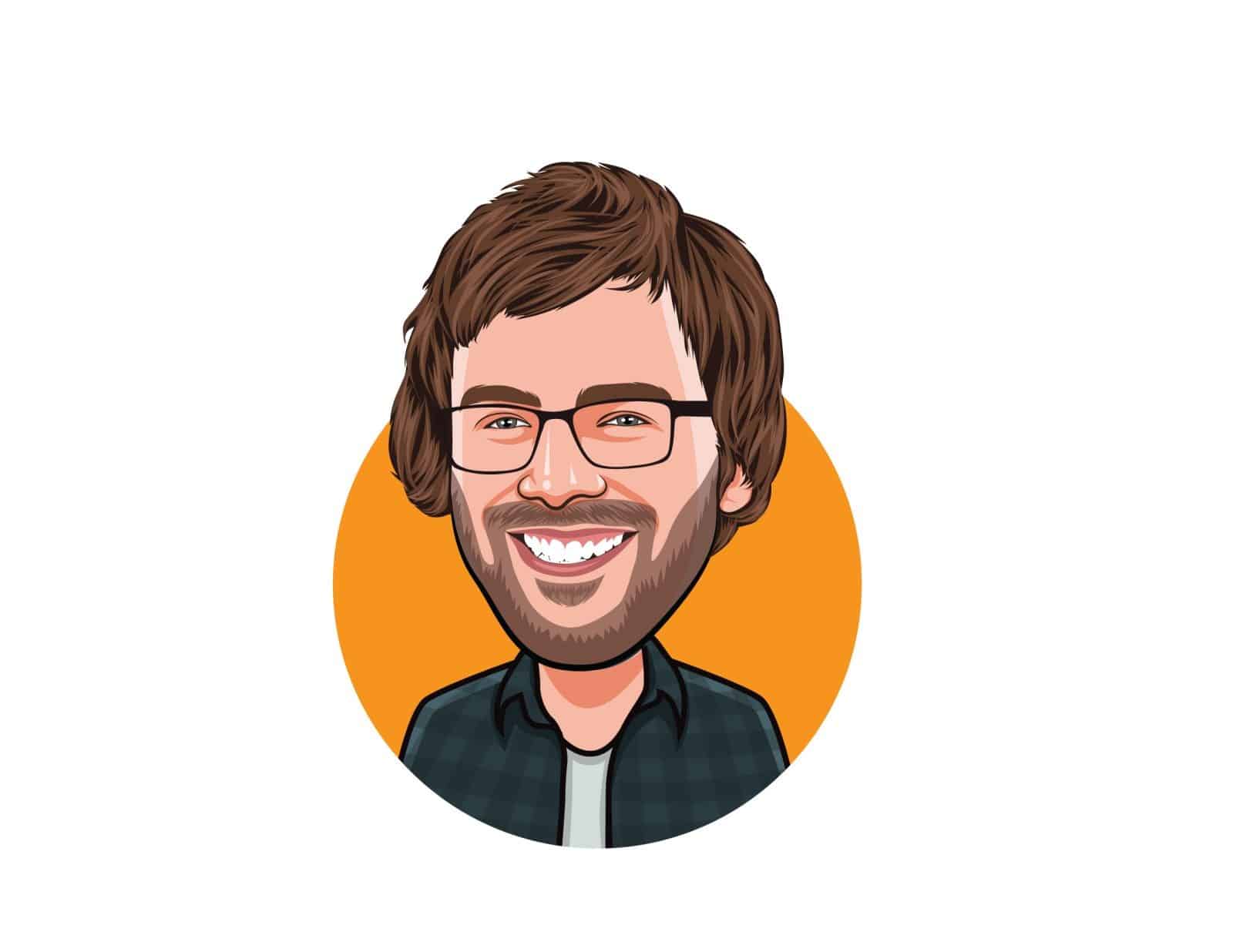 Matt is a certified sales funnel and conversion rate optimization expert, with extensive experience working with agencies, businesses and e-Commerce brands.
Megan Sulewski
Content lead
Megan is a copywriter from Detroit, Michigan. Her focus is on writing high-quality copy for websites and clients like Study.com, GoOverseas, and Duolingo.